Internal Comms & Accountability
Accountibly
Quickly get in touch with the right people, at the right time, over the right channels to close the loop and ensure everyone is okay during critical incidents. Take your duty of care as a leader to the next level with Accountibly.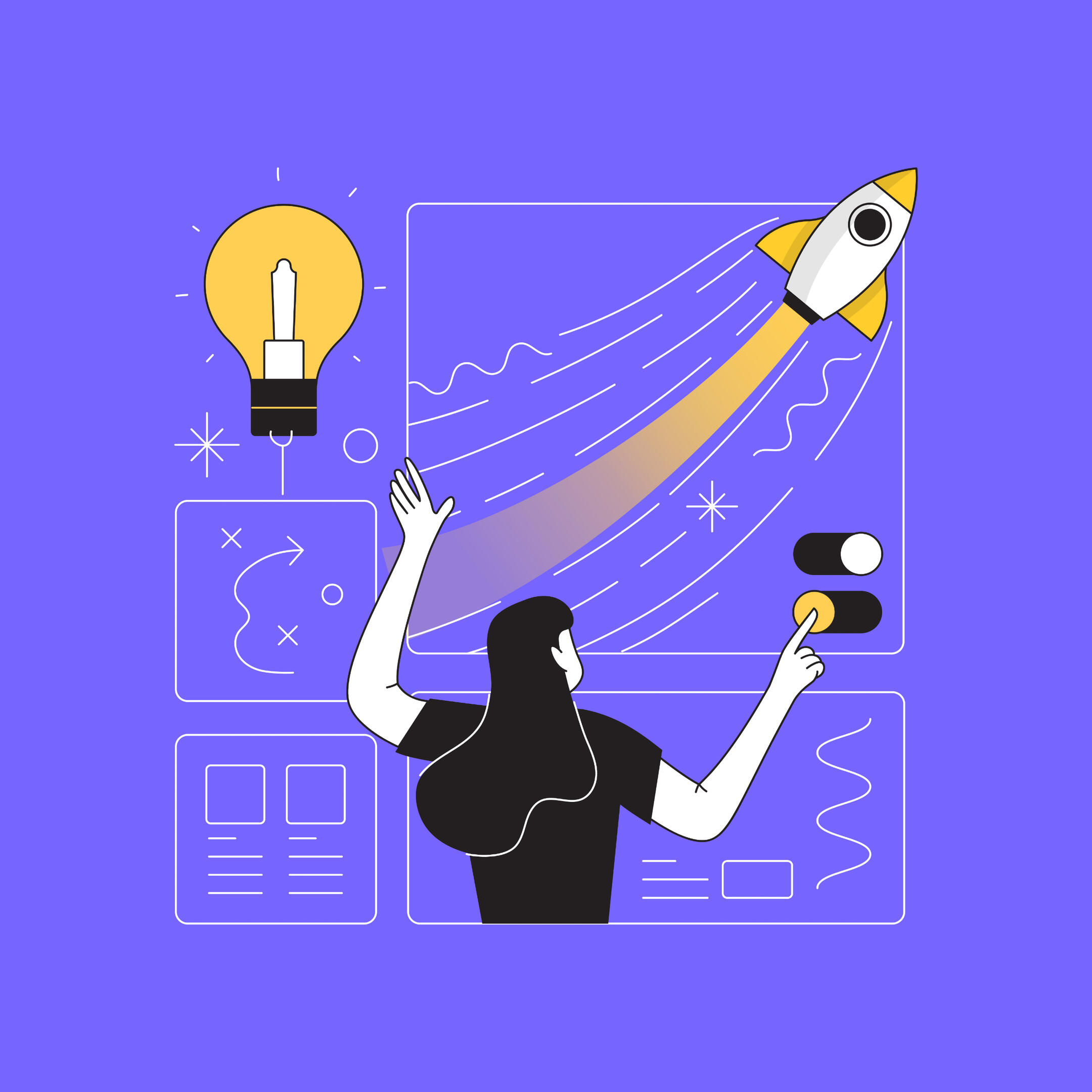 ---
Versatile
Communicate with your entire organization or a subset of individuals affected by a particular event. The system works beautifully for critical incidents, but teams get value with everyday coordination across distributed field teams or on warehouse and factory floors.
---
Two-way & Multi-channel
Send and receive information over the channels your organization already uses, like email, phone, SMS, Slack, or manually check team members off the list. Intuitive visualizations make it easy to understand the bigger picture and where you need to allocate limited resources.
---
Centrally-managed
Manage your directory manually or through an API integration to a human resource information system.
Business Continuity
Critical Events
Resilient organizations have emergency plans and communication systems in place to account for their team members, provide support, and continue operations when disaster strikes. Are you confident you know who is in your organization, where they are located, and whether or not they are impacted by an incident? For fast growing teams and those with various locations, multiple shifts shifts, and high turnover, this is a big challenge. Are you ready?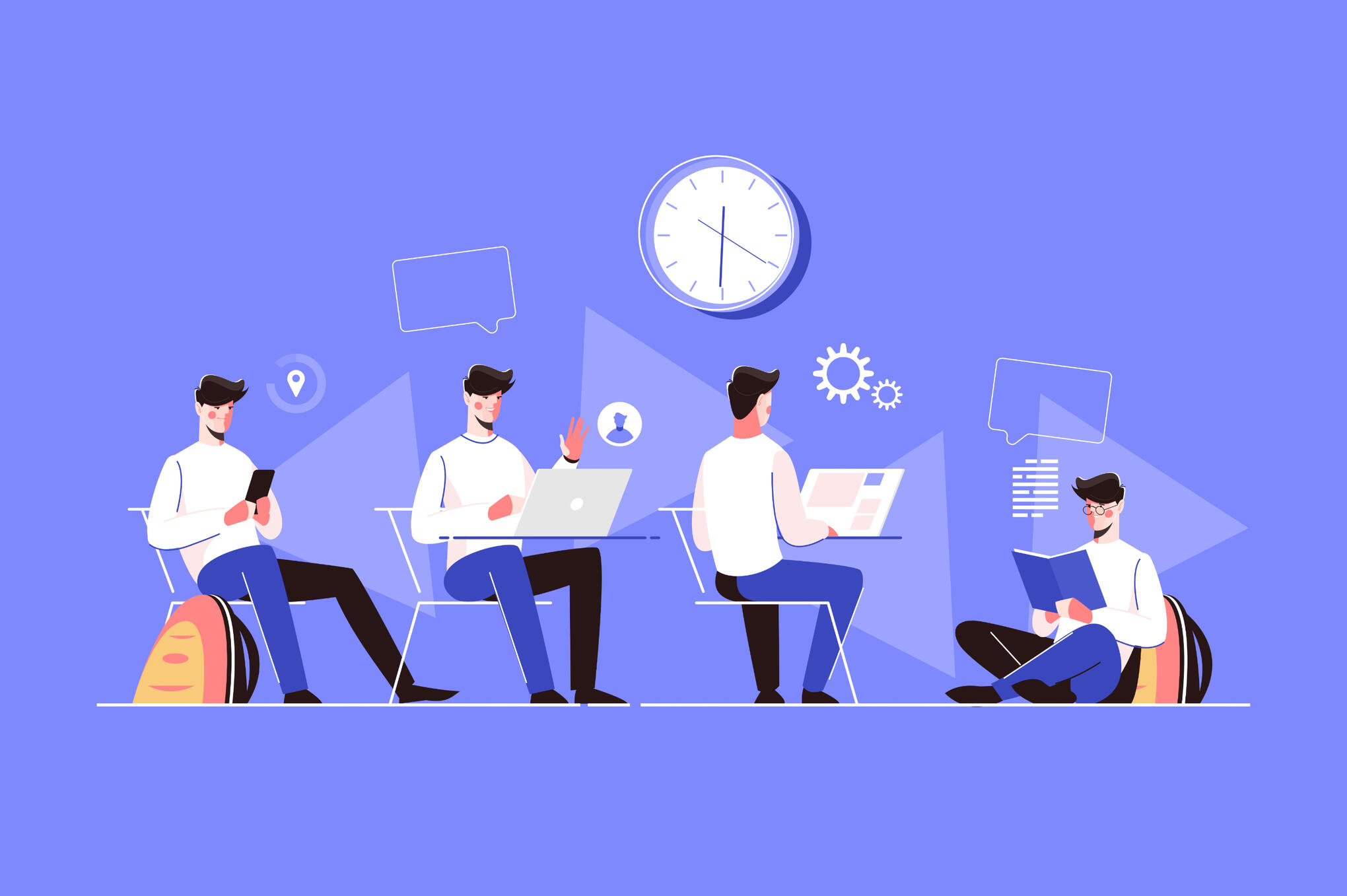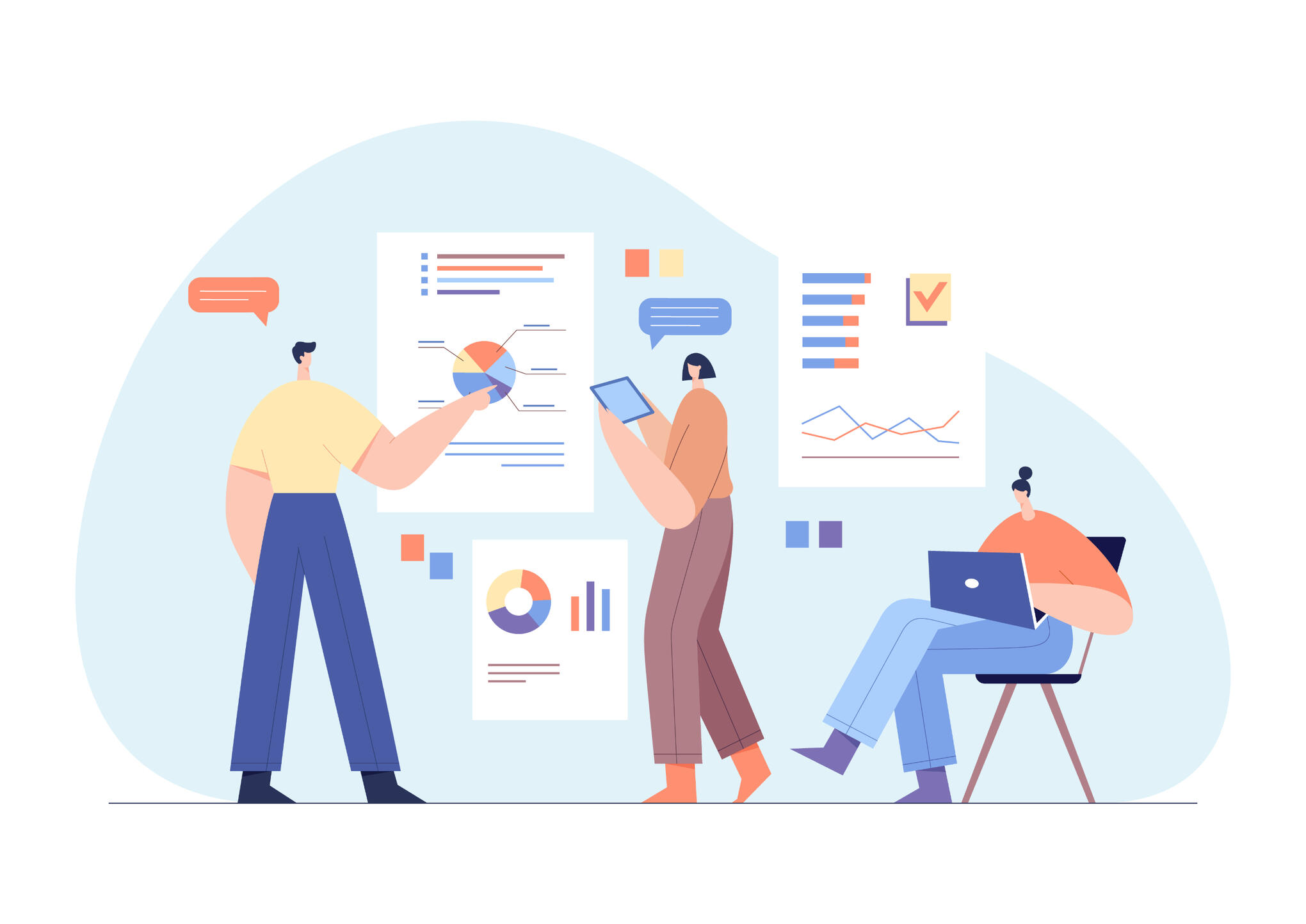 Distributed, Asynchronous ops
Daily operations
Coordinating modern teams that are increasingly distributed and working asynchronously can be challenging. Not everyone is monitoring the same channels, at the same time, nor are they responding to messages the first time around. Getting jobs done frequently requires multiple waves of messages and reminders going out through various channels before senior managers can be sure that everyone is on the same page.
A simple, versatile tool for internal comms
Communication & Coordination
Large, distributed teams with changing rosters and diverse working environments are difficult to wrangle. How do you push updates? How do you confirm safety and compliance with new procedures? How do you know your peoples' status following critical events? These questions are not easy, and the answer is often "we don't have a great solution" or "it's a manual and time consuming process, and our leaders don't have visibility while it's happening." Furthermore, if you're taking accountability via group text message or via emoji in a Slack channel, you may be exposing yourself and your organization to unnecessary risk. Accountibly can dramatically improve your resilience, coordination, and situational awareness across the leadership team.
Emergency preparedness audit & Report
Our team will assess your emergency preparedness and offer recommended improvements.
Safety audit

Report with recommended actions

Follow-up meeting to assist with implementation
Accountibly communication platform
Whether you're buying for an entire organization or a team or department within that larger structure, reach out for a custom quote.
Teams of all sizes

Email

SMS

Phone

In-person accountability
Say hello
Please reach out to purchase Accountibly for your team or to request additional information or a demo.
© Rapid Recall, Inc. All rights reserved.